BRAKE FAILURE CAN LEAD TO DISASTROUS CONSEQUENCES
Global Brake Safety Council (GBSC) was established with the intent to uphold the highest standards in brake safety and is dedicated to responsible manufacturing in the automotive industry. Utilizing over 150 years of combined industry experience, this group of technical experts is composed of: 
PROFESSIONAL ENGINEERS
OE DESIGN ENGINEERS
PRODUCT DEVELOPMENT
R&D PROFESSIONALS
This team is committed to raising awareness of issues that are critical to public safety through education issues like;
PREMATURE BRAKE REPLACEMENT
MATERIAL SUBSTITUTION
ENGINEERING SPECIFICATIONS
GOVERNMENT REGULATIONS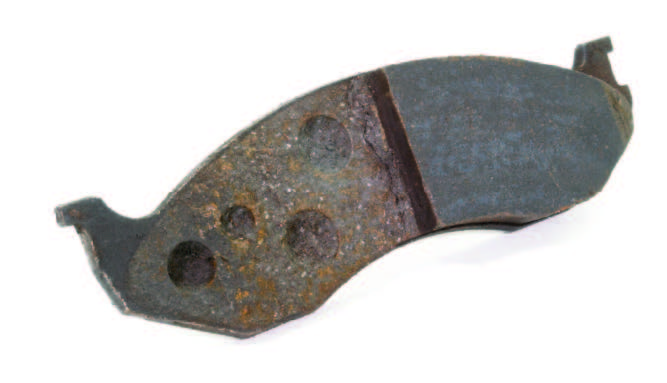 INSPIRING
       EMPOWERING
       COLLABORATING
BRAKE SAFETY STARTS WITH YOU.
IF YOU WANT TO BECOME AN ADVOCATE FOR CHANGE
An Industry in Denial – the Impact of Pricing on Product Quality in the Brake Business
Thanks to an article published recently on HeraldNet, the website of Everett, Washington's The Daily Herald newspaper, we have finally gotten a hint of how conflicted garage owners and technicians are about the poor quality of replacement brake parts in the American Automotive Aftermarket.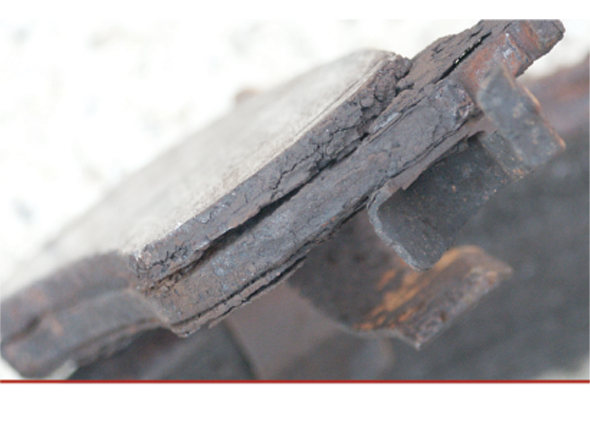 Bulletin No. 05.06.16
Delaminated Disc Brake Pads are not worn out; they are broken.
Bulletin No. 12.19.14
Effects of "Black" steel used in brake pads
Bulletin No. 01.03.17
Eric Roszman, VP of Research and Development for Akebono joins GBSC.
Bulletin No. 12.21.16
GBSC Council Member Celebrates Victory to Have Asbestos Banned In Canada, as Federal Government Announces Legislation